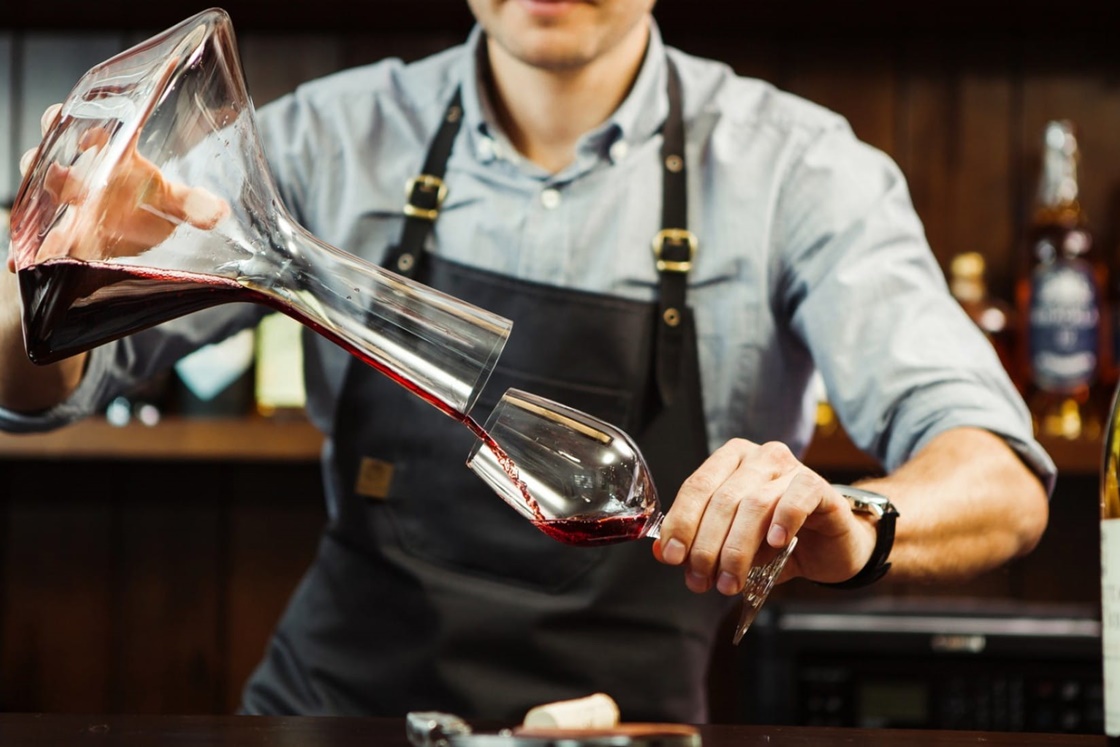 California Responsible Beverage Service Training
Satisfy the CA Mandatory Training Requirement
CA Assembly Bill 82 mandates that all on-premise alcoholic beverage servers and their managers must successfully complete an ABC-approved RBS training program and state administered exam.

RBS eStart™ is an approved CA ABC online training program (Provider ID #312676820). This interactive course runs approximately 60-90 minutes and prepares CA servers/managers to take the state administered exam. The program is available in English, written on an 8th grade reading level with accompanying glossary and provides practice/ remediation questions to assess student learning throughout.

Responsible Beverage Service training educates persons seeking employment or who are currently employed as servers of alcoholic beverages for onpremises consumption. It aims to provide servers the necessary skills to responsibly serve alcoholic beverages and mitigate alcohol-related harm in California communities.
Who Should Take RBS eStart™?
The definition of an alcohol server (per the CA ABC) is anyone that checks ID, takes alcoholic beverage orders, pours alcohol or delivers alcohol to customers. An alcohol manager is any person that trains, directly hires or oversees alcohol servers at an ABC licensed premise. Both positions require RBS training.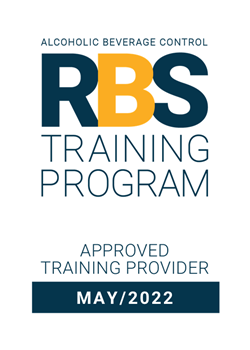 Low Per Student Pricing.
Your account will be set up and ready to use the same business day payment is received.

RBS eStart™ is available for $399.00. For this purchase price, a location will receive access to the course for 40 employees as well as the benefits of our Learning Management System for record management and data storage of the operation's training statistics. Seats do not expire and are valid until used.