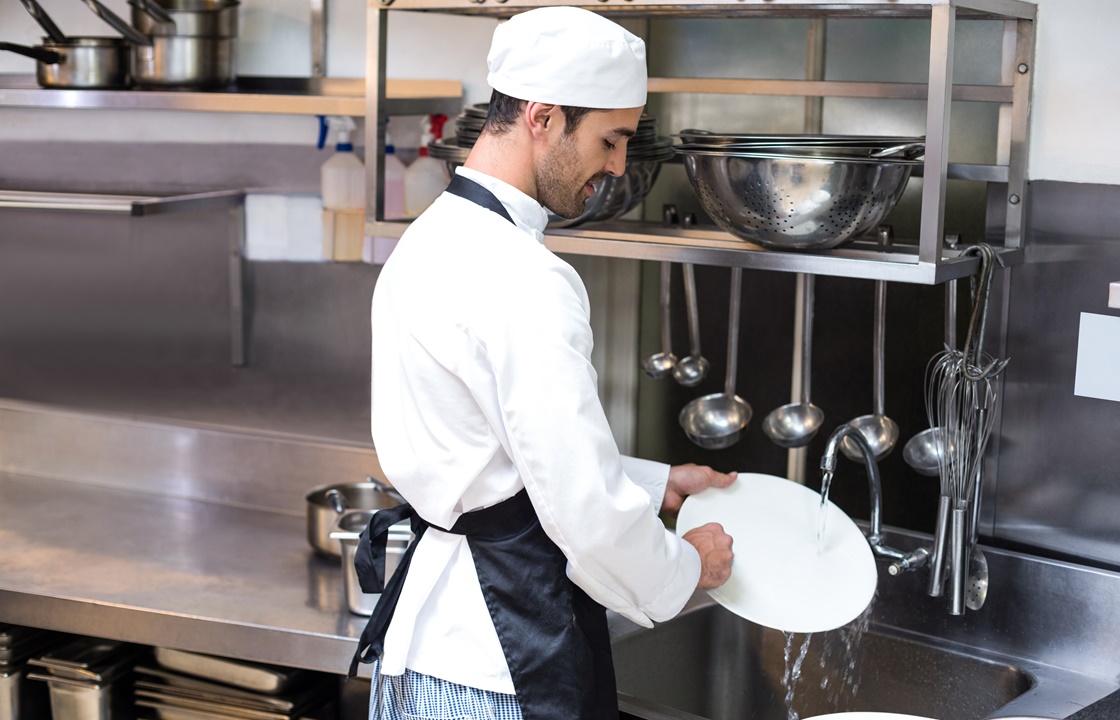 Crew Food Safety Training for all Employees in the Food Flow Process
Food Safety Essentials- For Less
Basic Food Safety eStart™ instructs on the critical issues of safe food handling & preparation, equipping foodservice employees with all the practical skills and knowledge required to be a part of the food flow process.The course is designed to educate a rotating, multi-level staff. This interactive program includes text, video, is fully narrated, includes real foodservice-scenarios and non-graded remediation questions throughout to reinforce student learning.

The course is available in English & Spanish and is written on an 8th grade reading level for ease of use with all employees. A built-in bookmarking feature allows for the Learner to complete the course in multiple sessions- bookmarking the last page they viewed and returning to it during their next session. Basic Food Safety eStart™ concludes with a 20-question assessment with randomized questions.
Who Can Use It?
This course is written in accordance with the 2022 FDA Food Code and aligns with all major Managerial Certification programs. Basic Food Safety eStart™ is approved by the Texas DSHS (Program #59) and compliant with the Illinois Food Handler Regulation Enforcement Act (Program #14-041). It can be used to obtain the required FoodHandler certification in both states.
It is also used nationwide to satisfy to corporate brand standard for crew food safety training for the Hilton, Marriott and Starwood families of brands and complement required managerial training in all states.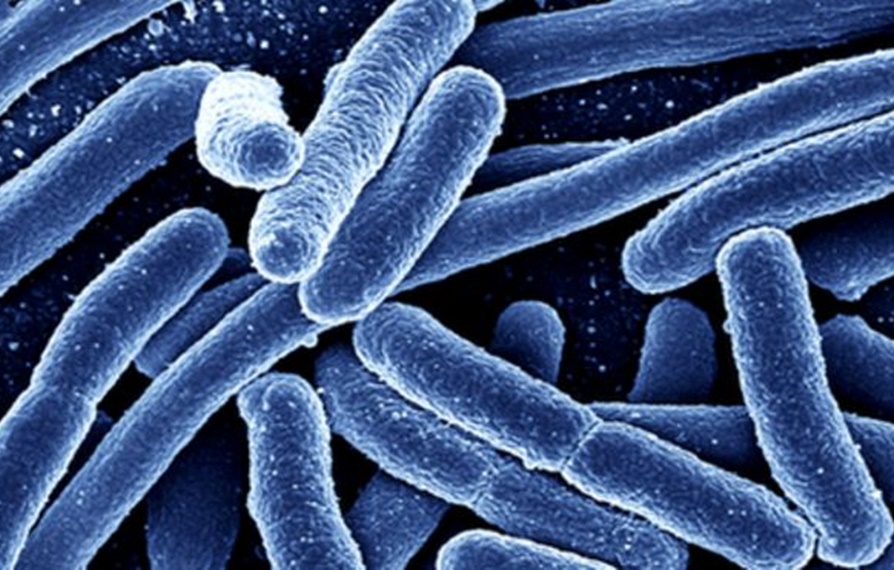 Low Per Location Pricing.
Your account will be set up and ready to use the same business day payment is received.

Basic Food Safety eStart™ is available for $399.00/location and provides for unlimited usage for 1 year. For this purchase price, a location will receive access to the course for an unlimited number of employees as well as the benefits of the Learning Management System for record management and data storage of the operation's food safety training statistics. (Spanish language version available for an additional $100/location.)