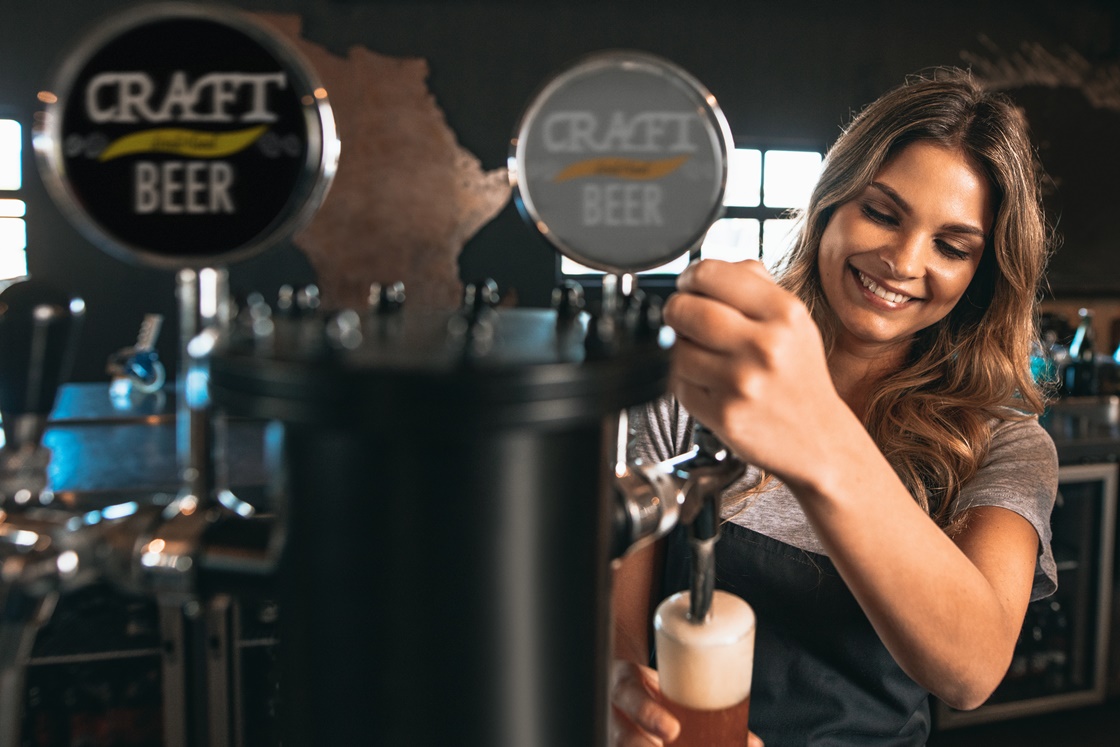 Strengthen your Bar Program.
Create Hospitality Professionals
The best way to create and keep quality bartenders around is to communicate expectations about their role, explain how their poisition contributes to your operation's overall mission, and lay out responsibilities clearly. Bartender eStart™ provides that foundational education for your bartending employees before they even step behind your bar.

Providing instruction in critical knowledge areas such as service standards, responsible service, upselling, proper cash controls and job responsibilities- this course establishes the parameters for outstanding bartender behavior. Your bartending staff often provides the first impression of your operation- make it a great one.
Quality Service on Tap
As front-of-house staff, bartenders have a big impact on a restaurant's business. They're often the first point of contact as guests arrive and set the tone for the experience. They can build a strong reputation for your bar program, make decisions about responsible service, influence and manage liquor costs, and so much more. Training for your bar team is not only important, it's essential.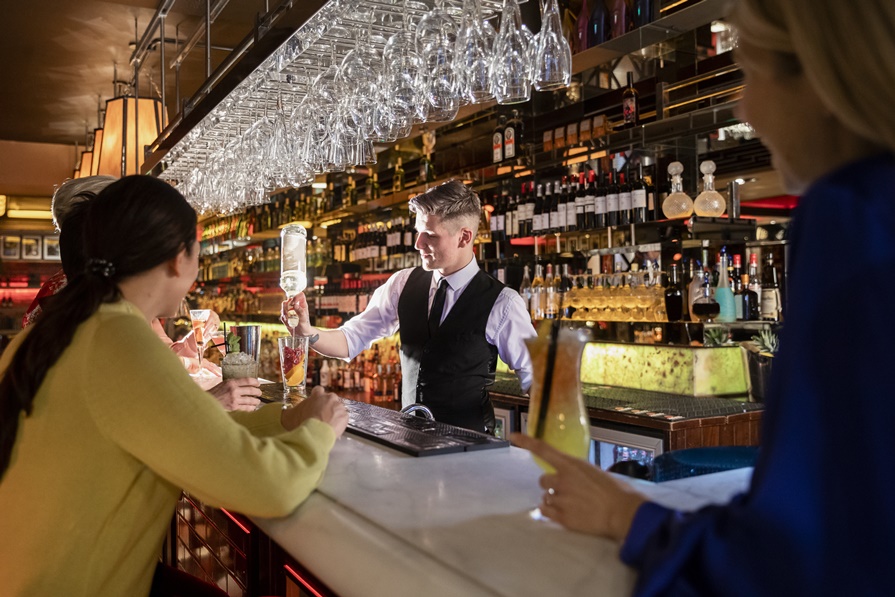 Low Per Student Pricing.
Your account will be set up and ready to use the same business day payment is received.

Bartender eStart™ is available for $299.00. For this purchase price, a location will receive access to the course for 20 employees as well as the benefits of our Learning Management System for record management and data storage of the operation's training statistics. Seats do not expire and are vaild until used.