Our Services
Online Training for Hospitality, Foodservice & Retail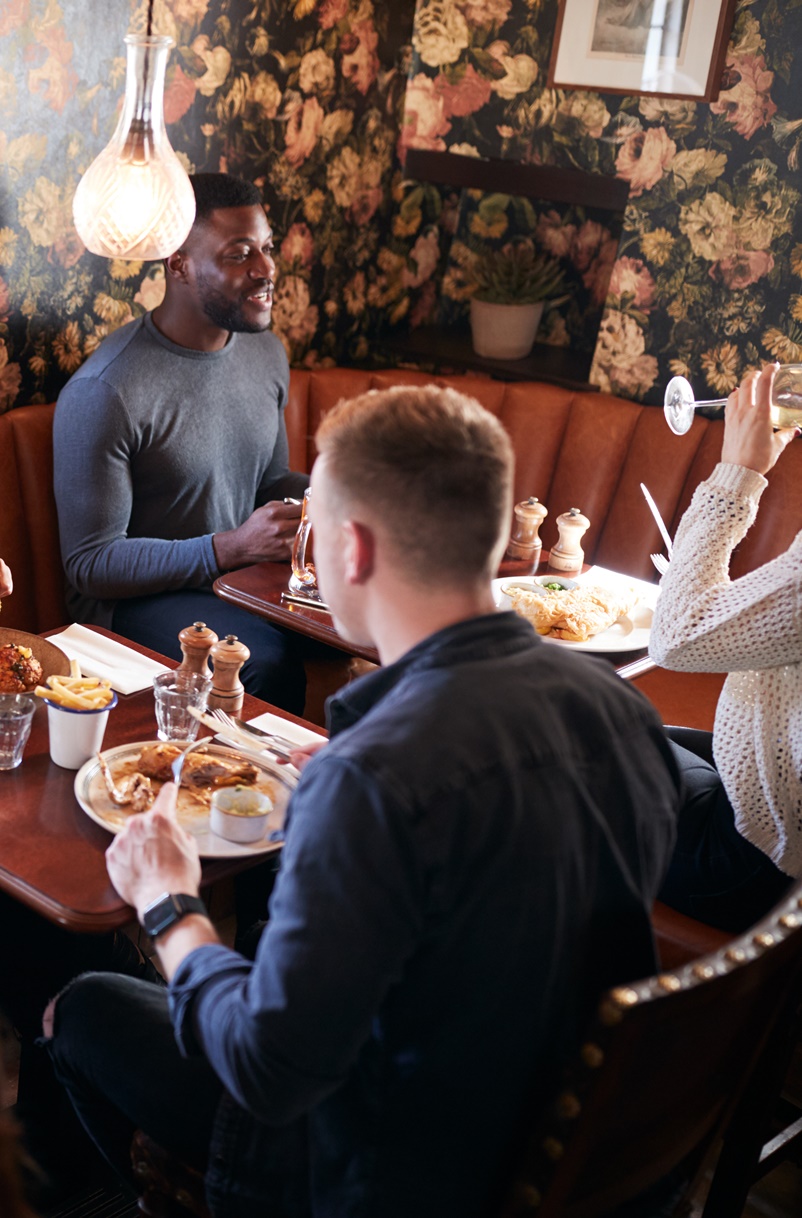 Drive great customer experiences.
Foodservice Training Portal & Sysco Foods:
Working together to offer you more.
Foodservice Training Portal has partnered with Sysco Foods to offer discounted online training to their customers. Sysco Foods customers can purchase all Foodservice Training Portal courses/packages at a reduced rate- 15% off- allowing them to train their employees more effectively and efficiently.

By partnering with Sysco Foods, Foodservice Training Portal can help more foodservice businesses improve their operations and ensure compliance with industry regulations. The partnership allows Sysco Foods customers to access a variety of online training courses conveniently and at an affordable price, helping them stay competitive and successful in the foodservice industry.

If you are a Sysco customer, please contact us to receive your discount code to apply to your Foodservice Training Portal purchase.
+
20
Years Serving the Industry
+
10
K
Locations Using our Services
+
2
MIL
Employees Trained
START TRAINING TODAY
Content Offerings
Built on the success of our positive partner relationships.
Partners
WHO WE SERVE
Providing High Quality Results.
Our recipe for success is simple- provide great products and great service and it will yield great results. Whether in restaurants, school cafeterias, country clubs, grocerants, hospitals, senior living centers or college dining halls, this easy-to-follow recipe allows us to serve thousands of customers across the nation and around the world.
Your training products are thorough in scope, well-executed, and well-received by our members.
It is simple, easy-to-use and effective. An online turnkey complete training solution with updates and documentation- it is everything I need and want.
Consistent training for a large group of employees can be a challenge. This training program will allow all of our dining locations to take part in a consistent training program. It will also allow our students to learn skills early in their employment and help insure a quality product for our customers.
READ ALL ABOUT IT
Our Latest News