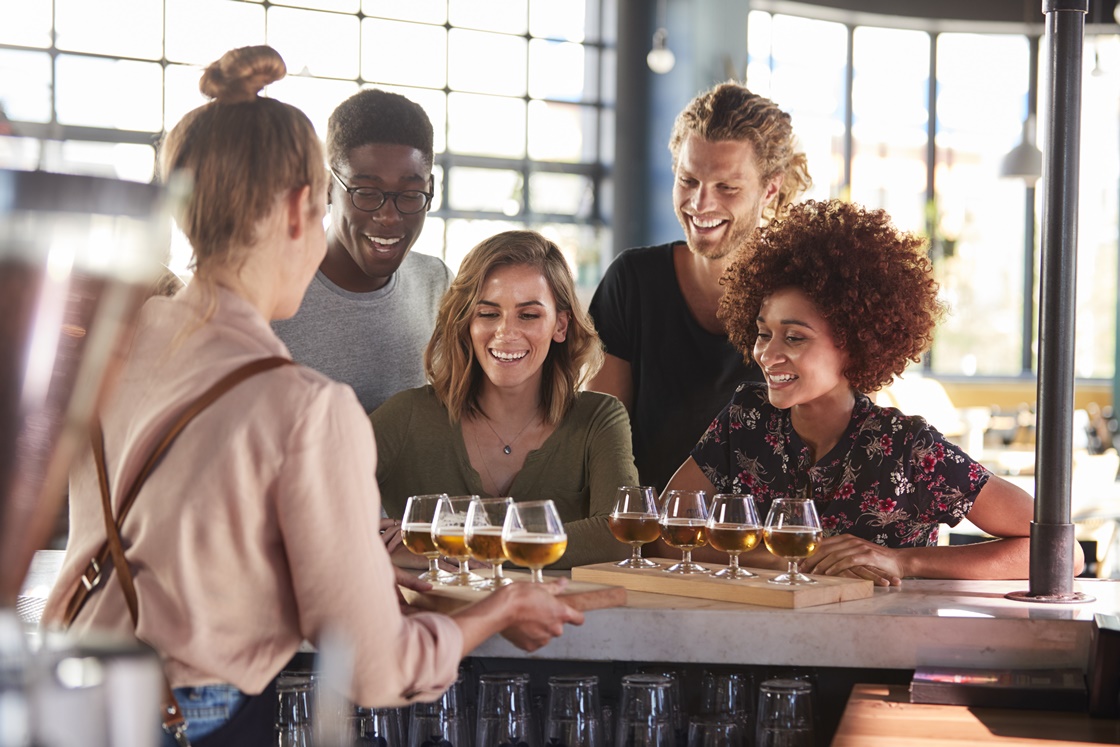 RICH, VIVID DESCRIPTIONS BY A KNOWLEDGEABLE STAFF MEMBER CAN INCREASE SALES BY UP TO 27%.*
A Toolkit Must-Have
Intro to Beer™ provides your team with the essential knowledge they need to sell and serve beer- bottled, draught or craft- to your customers and guests. Whether a bartender, server, retail employee, banquet server or training for a career in the foodservice/hospitality industry, this course equips students with the vocabulary, confidence and knowledge they need to be helpful and educated beverage professionals.

The course serves as the the ideal beer-focused onboarding solution for new team members at the time of hire. Intro to Beer™ aids in the recommending, selling and proper service of all types of beer. It can also be used as a refresher course for seasoned professionals. This engaging and interactive online learning experience is solely focused on driving the beverage sales of your operation while concurrently improving the overall experiences of your guests and patrons.

*CORNELL UNIVERSITY HOTEL & RESTAURANT STUDY
Serve Up Better Experiences
ntro to Beer & Spirits™ provides a comprehensive and entertaining introductory beverage education for foodservice and retail employees. We lay the foundation on which you can build with your operation's specific policies and bar/cocktail offerings.
The beverage education of an employee is an ongoing process. We see Intro to Beer&trade as a critical first step in that progression.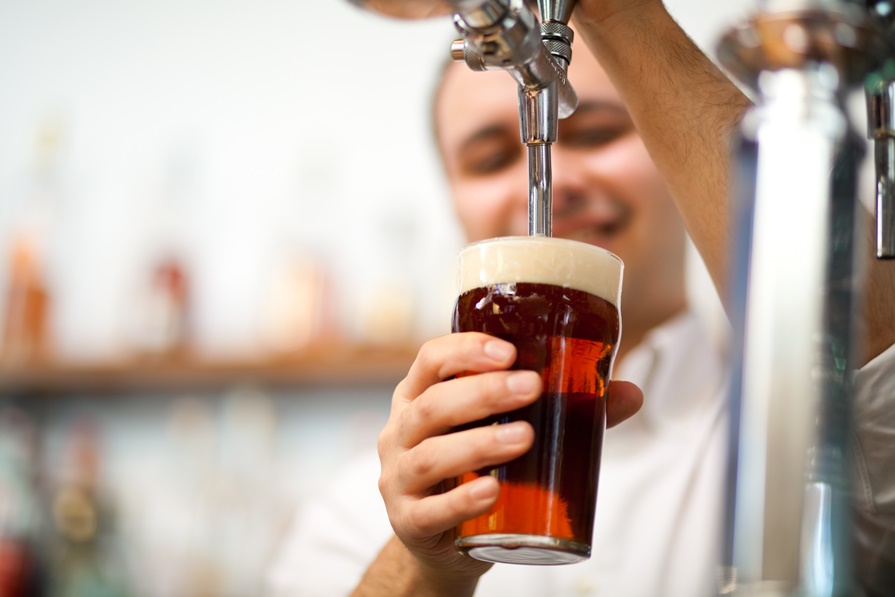 Low Per Student Pricing.
Your account will be set up and ready to use the same business day payment is received.

Intro to Beer™ is available for $349.00. For this purchase price, a location will receive access to the course for 30 employees as well as the benefits of our Learning Management System for record management and data storage of the operation's training statistics. Seats do not expire and are valid until used.